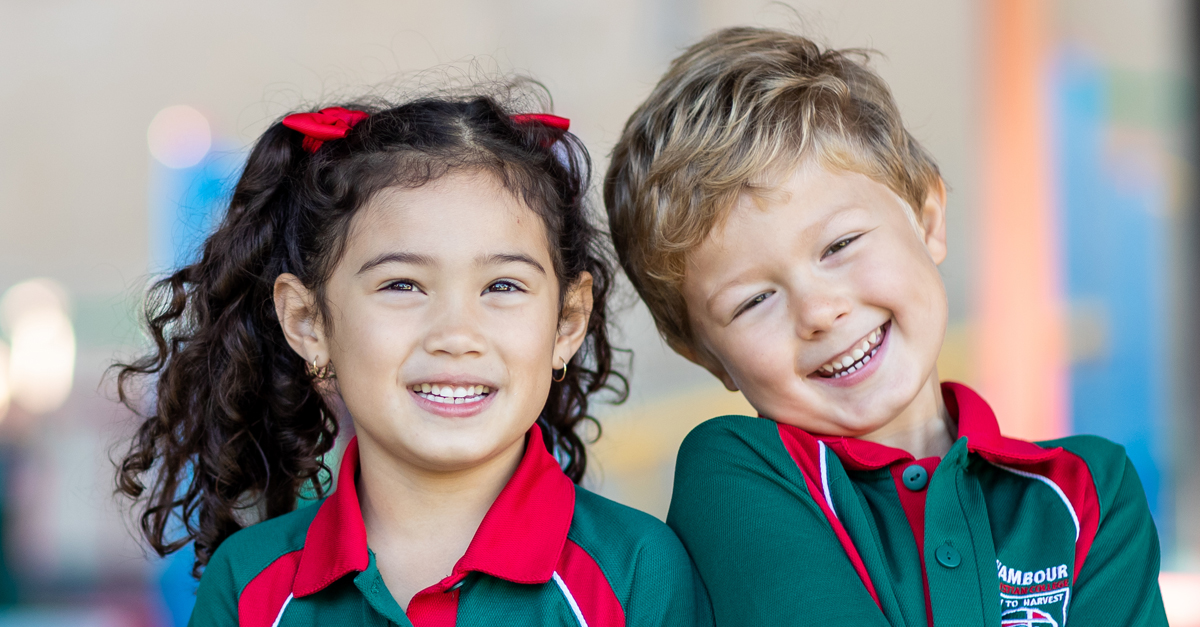 Prep Open Morning
Friday 9 September, 9am-10am
Find out everything you need to know about Prep at Nambour Christian College at our Prep Open Morning, Friday 9 September, 9am to 10am.
This event is ideal for you to bring along your future Preppie (and their teddy) so they can meet our dedicated, caring staff and have fun at our Teddy Bear's Picnic. Morning tea is included for everyone too!
Parents will get the opportunity to learn more about our specialist Prep programs and understand NCC's Christian philosophy.
Your will be able to tour our purpose-built Prep classrooms and see our outside playground facilities as well as gain an appreciation of what we value most here at NCC.
NCC Prep delivers structure, learning and fun – with a focus on the fundamentals of literacy and numeracy and play. We provide security, support and success for every child.
The NCC Prep Open Morning is a great chance for you to see why an NCC education is a worthwhile investment for your child. You can also find out information about our Junior School too.
This event is for interested future families as well as families enrolled in Prep 2023.
Covid safe practices will be in place.
Bookings are essential. Please fill out the form below.