Thank you for your interest in Nambour Christian College. We pride ourselves on providing the highest quality private school education on the Sunshine Coast and we are ready to invest in your child's future.
At our College, we welcome children from Sunshine Coast families, families moving interstate and from international families, making our College a vibrant place of learning and cultural exchange.
---
This page has all the necessary enrolment information for international students.
---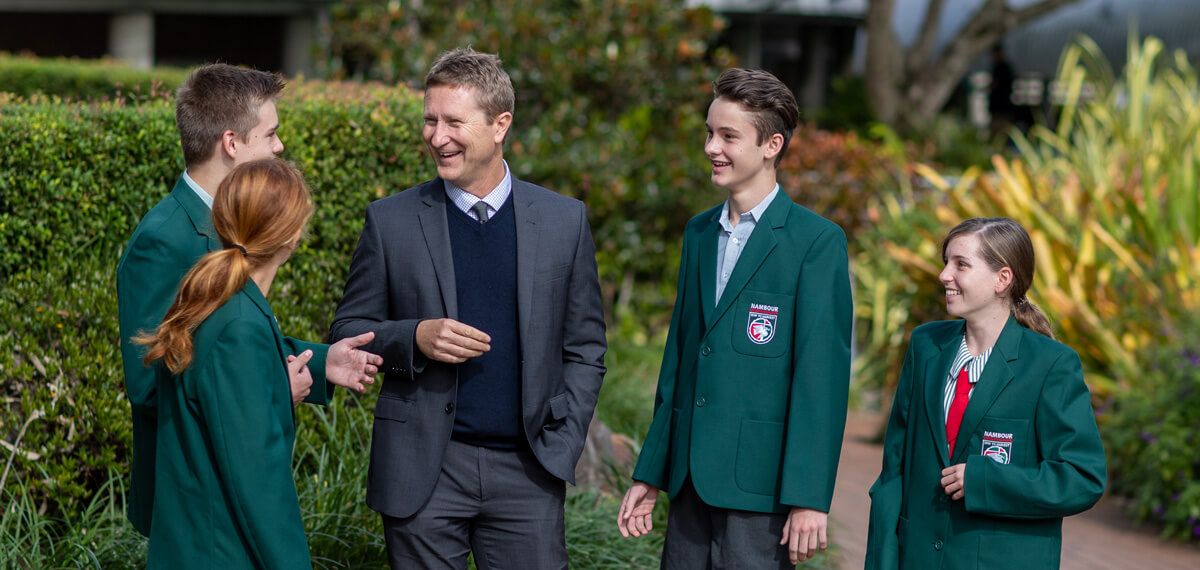 ---
Preparing your Enrolment Application
To submit an application, you will need to complete an Application for Enrolment form for each child you wish to enrol.
You will need the following documents with each application:
Birth certificate
Latest school reports
Photo of the student
Year 3, 5, 7 and 9 NAPLAN test results (where applicable)
Church minister's reference (where applicable)
Once you have submitted the necessary documentation, you will be required to pay a registration fee of $100 per application.
Registrar
(07) 5451 3333
enrolments@ncc.qld.edu.au
---
The Admissions Process
After we have received your application and registration fee, you will receive an email confirmation.
We will review your application and we will invite you and your child or children for an interview with their respective Head of School. Interviews for the next school year are held from February (or prior to this), so we encourage you to submit your application as early as possible.
Following the interview, your application will be processed and you will be notified by email whether your child has been accepted into NCC. If your application is successful, but a position is not available, your child will be placed on the waiting list.
---
Accepting an Offer
After you receive an offer of a place at NCC, you are required to accept within 21 days. To do so, you need to sign your enrolment contract and pay an acceptance fee of $250 per child. This payment must be finalised before your child can commence at the College.
---
Book a Tour
You are welcome to book a tour of our College. You can join our Campus Tours with our Principal conducted throughout the year, or if the date scheduled is not suitable, we can arrange a personal tour for you. Please contact our Registrar on (07) 5451 3333 or via email on enrolments@ncc.qld.edu.au to organise a private tour.