Outdoor Education is seen as an important component of the Nambour Christian College curriculum, whereby students learn about their selves, others and the environment.
Along the way, students learn many practical and technical outdoor skills to do with camping, bushcraft, and outdoor recreation. Importantly, in the process, students develop and enhance many valuable life skills, such as resilience, teamwork, communication, planning, resourcefulness, attitude, trust, and much more.
In this way, our Outdoor Education Program allows the further development of social, physical, spiritual, emotional and leadership skills in our students, in line with our Educational Philosophy and National Outdoor Education Guidelines.
Camps, both on the Sunshine Coast and further afield, are carefully designed to complement one another and have been sequenced for gradual acceptance by children/parents who have not experienced times of separation and independence.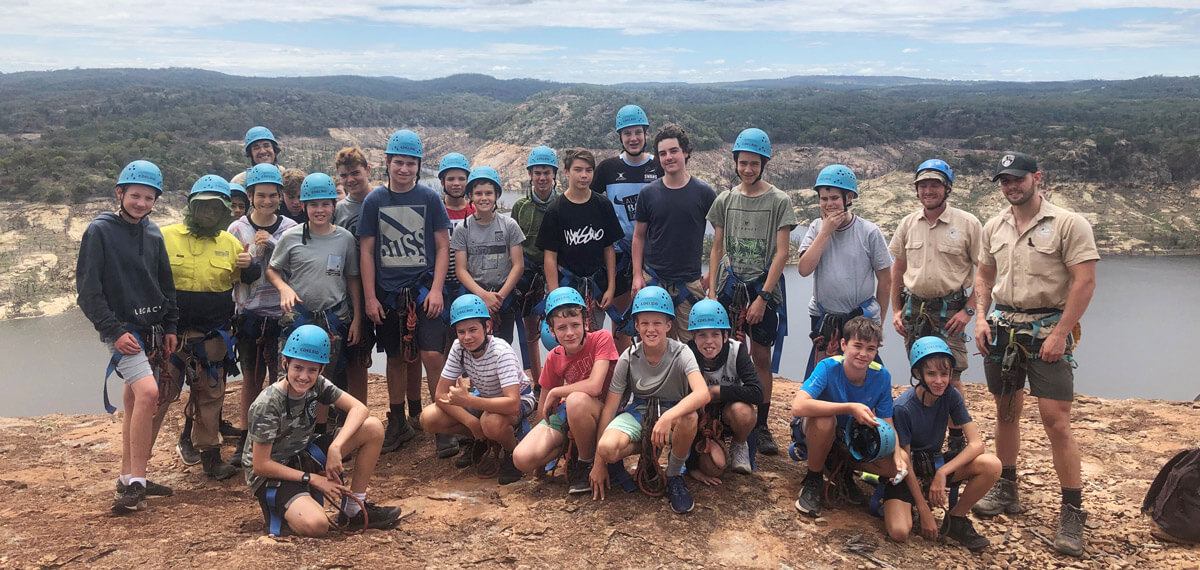 ---
We see the benefit of offering our students a variety of different experiences and locations with external providers. Our program for each year level is as follows:
Junior School
Prep – Australia Zoo (Day Trip)
Year 1 – The Ginger Factory (Day Trip)
Year 2 – Apex Camp Mudjimba (Day Camp)
Year 3 – Underwater World (Overnight)
Year 4 – Mapleton Holiday Centre (3 Days)
Year 5 – Luther Heights Coolum (3 Days)
Year 6 – Currimundi Recreation Centre (3 Days)
Middle School
Year 7 – Focus, Friends & Faith: Maranatha Recreation Camp
Year 8 – Stepping Forward: Pindari – Boys / Kiah Park – Girls
Year 9 – Stepping Out – Rite of Passage: Cooloola & surrounds – Boys / Cooloola – Boreen & Elanda Point – Girls)
Senior School
Year 10 – Leadership: What can I learn? Exploring leadership qualities and virtues – Somerset Dam
Year 11 – Leadership: What can I offer? Exploring my potential as a leader – Day Camp
Year 12 – Leadership: It's more than just me! Exploring servant leadership – Emu Gully