When school's out, the fun continues at Before and After School Care and Holiday Club.
Offered for children from Prep through to Year 6, these programs give you peace of mind that your child is being cared for in a supportive, fun and safe environment. Both programs operate from NCC early learners and our specialist School Aged Care Centre. No matter what level of care you require, we offer permanent and casual attendance options.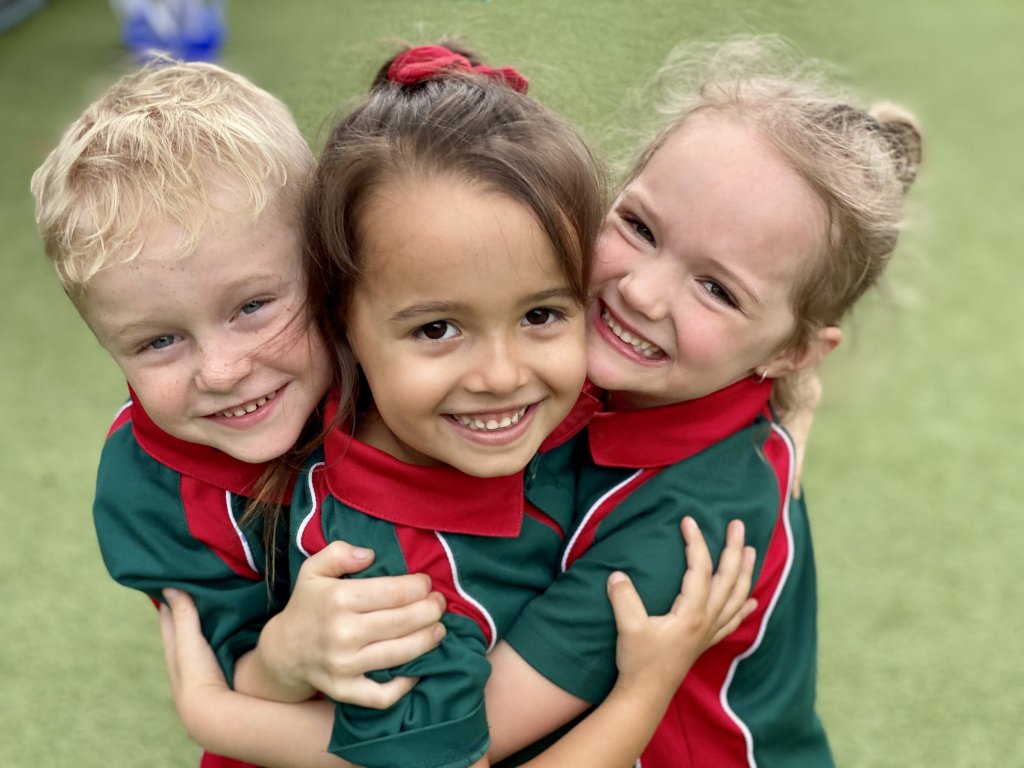 ---
Before and After School Care
The beginning and the end of the school day means it's time for adventures, activities and play at School Aged Care. Whether your child wants to relax after a big day of school or needs to burn off all that extra energy, our flexible program is designed to suit them.
At NCC School Aged Care, your child will enjoy:
Creative and stimulating activities
A safe, secure and caring environment
An opportunity to develop new friendships
The option to do homework or have quiet time
A program underpinned by wholesome Christian values
Healthy breakfast or afternoon tea
Hours of operation
Weekdays from 6:30-8.20 am and 2:45-6:30 pm
Fee schedule
Before School Care: $25 per session (includes breakfast)
After School Care: $35 per session (includes afternoon tea)
Breakfast & Afternoon tea
We provide a yummy, nourishing breakfast and afternoon tea.
Enquiries and Applications
Children attending School Aged Care must be enrolled by a parent or legal guardian. To commence the enrolment process to enrol your child, please contact us for an application form on phone 07 5451 3330 or email nambour@nccearlylearners.com.au
---
Holiday Club
Holiday Club is our vacation care program for children from Prep to Year 6. School holidays are made for fun and that's why we have created a diverse program full of exciting activities and excursions.
Weekly plan and excursions
Your child can expect fun-filled school holidays at NCC. We have themed days, incursions and excursions. Every day your child can play with board games and blocks, read books, take part in sports activities and get creative during art time.
Holiday Club hours
6:30 am to 6:30 pm during school holidays
Fee schedule
$80 per day
Food and beverages
We supply a tasty and healthy morning tea, lunch and afternoon tea.
Bookings
To reserve a place in our Holiday Club, please contact NCC Early Learners via phone 5451 3330 or email nambour@nccearlylearners.com.au